Electrical CADD
Electrical CADD comprises of various courses, which includes industry specific CAD software that are used by Electrical Engineers for accomplishing preliminary tasks like creating electrical and electronic diagrams, control circuit diagrams, schematics, and documentation.

Using CAD software anyone can easily place electrical symbols and attach wires thereby numbering the symbols, wires and tag components.

Electrical Engineering:
Electrical engineering is the discipline which deals with designing, developing and maintaining electrical systems thereby applying the concepts of electrical, electronics, and electromagnetism.

It is the mother of various engineering studies like power engineering, electronics, digital computers, telecommunications, control systems, signal processing, radio-frequency engineering, instrumentation, and microelectronics.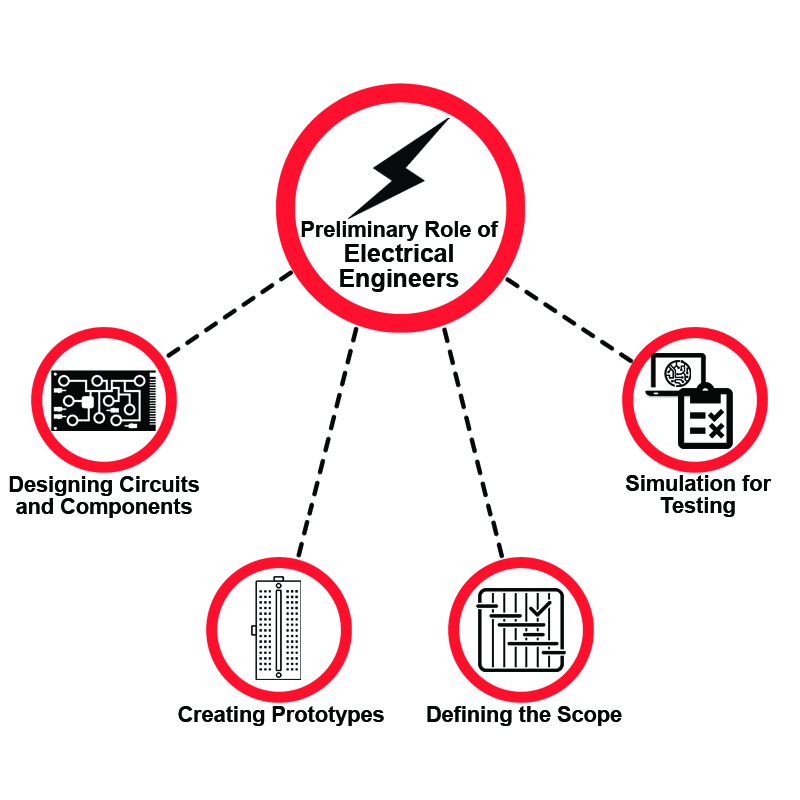 Employments:
Electrical Engineers with CAD skills are eligible to get employment in a wide range of engineering industries such as:
Aerospace Industries
Automotive Industries
Chemical Industries
Construction Industries
Defense
Electronics Industries
Consumer Goods Industries
Marine
Materials & Metals Industries
Oil & Gas Industries
Pharmaceuticals
Power Generation Industries
Rail
Telecom Industries
Other Utilities

CAD Courses at CADD Centre:
CADD Centre is an authorized training centre which offers courses in various combinations and as a stand-alone basis for different software in Electrical Engineering. We teach latest versions of world's most popular software products for creating and managing Circuit Designs, IC Designs.

After gaining the CAD skills, any electrical engineer can easily find employment thereby saving designing time, reducing errors and enhancing design communication.

Courses offered at CADD Centre:
CADD Centre offers training on following courses for Electrical Engineers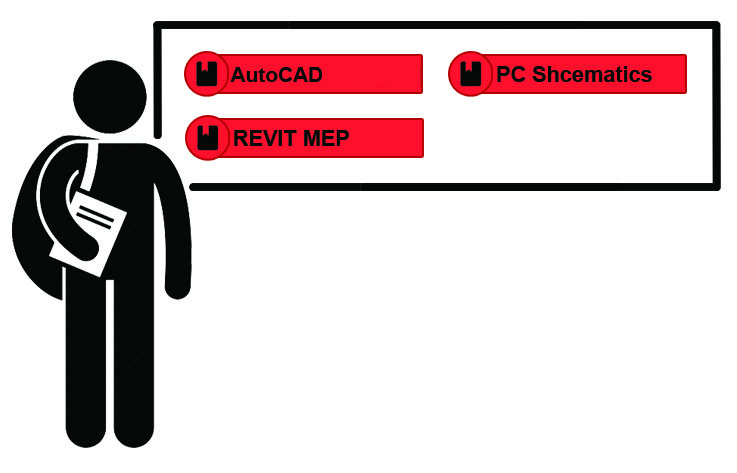 Job Titles:
Jobs students can look for the following job opportunities:
Circuit Design Engineer
Electrical Designer
Control Engineer
Energy Transmission Engineer
Planning Engineer
Chief Electrical Engineer
Chief Electronics Engineer

Certifications offered by CADD Centre:
CADD Centre offers following combinational course certifications for Electrical Engineers:
Expert Programs
Master Diploma Programs
Proficient Programs
Diploma Programs
Essential Programs
See Also
Mechanical CADD
Electrical CADD
Civil Design
Architectural Design
Testimonials
Student experiences and opinions are of value to us and to our future students.
Master Diploma
A quick take on how Master Diploma courses will accelerate your
engineering career.
Find out more
Watch to get a complete overview of AutoCAD Electrical Course at CADD Centre.