Land Survey and Transportation Design
Land Survey & Transportation Design comprises of various courses, which includes industry specific CAD software that are used by Civil Engineers or Surveyors for accomplishing preliminary tasks like enriching the design process using visualization and simulation tools thereby giving the stakeholders a better understanding of a site.

CAD software aids surveyors for streamlining projects and in evaluating multiple supposing scenarios. It helps in creating, annotating, moving, rotating, plotting and generating land surveying drawings quickly and easily.

For Transportation Designs CAD helps in evaluating existing situation of transportation infrastructure and producing data-rich proposals, drawing, and document.

Land Surveying:
Land Surveying or Surveying is the science, technique, and profession which determine the 3D position of points, distances and angles between them.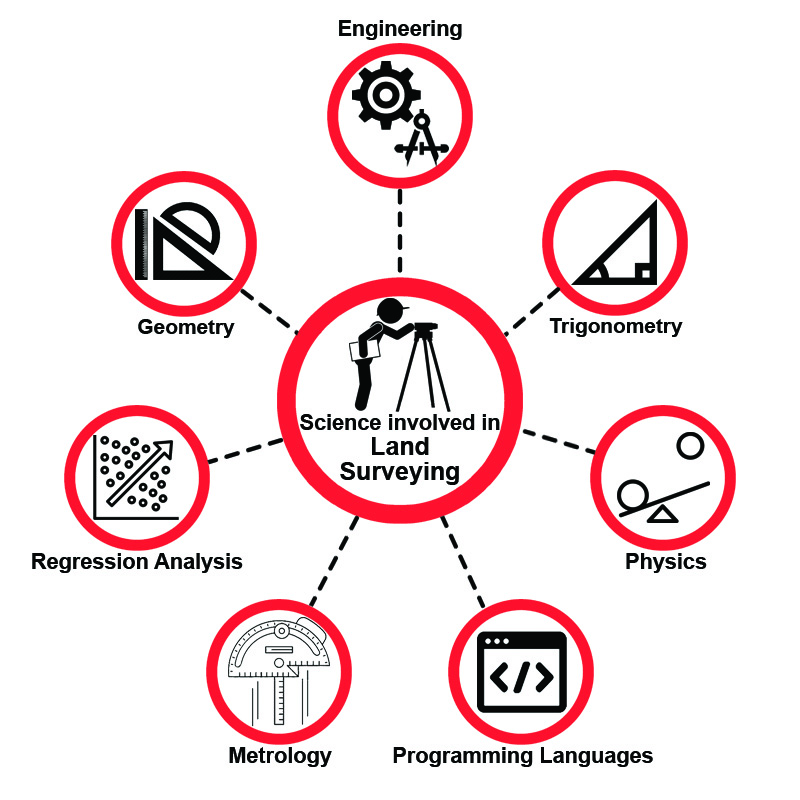 Surveyors mainly uses these equipments such as total stations, GPS receivers, robotic total stations, retro reflectors, 3D scanners, handheld tablets, radios, digital levels, drones, subsurface locators, GIS and surveying software.

Transportation:
Transportation Design mainly focuses on the geometric design of roads and in optimizing efficiency and safety of people and goods on the move, thereby considering on transportation cost minimization and damages to the environment, and improving the 'livability'.

It also involves the design of doors of vehicles, study of traffic amounts and capability analysis.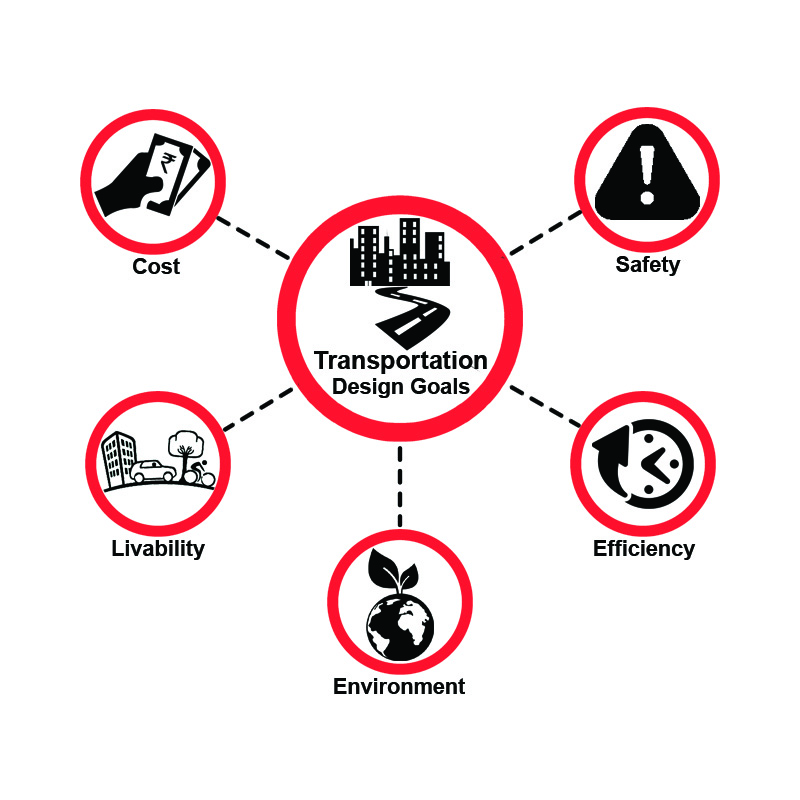 Employments:
Civil engineers with CAD skills are eligible to get employment in various sectors such as:


Government Departments
Infrastructure Companies
Construction Firms
Consultants for Civil Engineers

CAD Courses at CADD Centre:
CADD Centre is an authorized training centre which offers courses in various combinations and as a stand-alone basis for different software in Land Survey & Transportation Designing. We teach latest versions of world's most popular software products for Surveying, 2D Drafting, 3D Modeling, Analysis, Road & Transport Design etc.

After gaining the CAD skills, one can easily find employment in government as well as private sectors thereby increase in productivity.

Courses offered at CADD Centre:
CADD Centre offers training on following courses for Land Survey & Transportation Design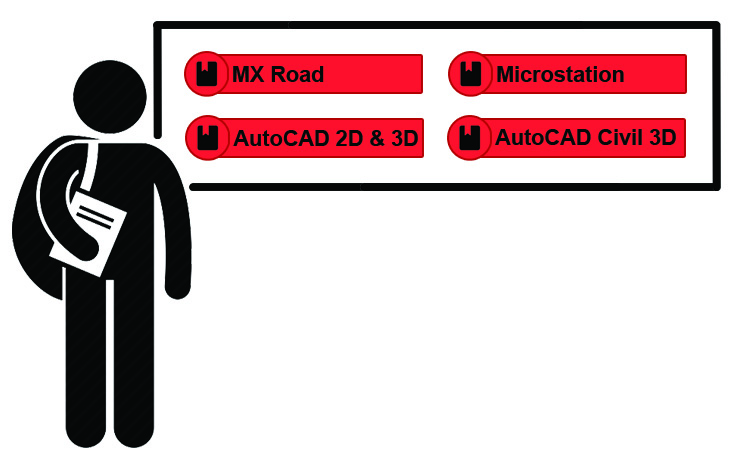 Job Titles:
Jobs students can look for the following job opportunities:
Structural Design Engineer
Structural Engineer
Structural Designer
Senior Land Surveyor
Planning Engineers
Survey Crew Chief
Senior Transportation Designer

Certifications offered by CADD Centre:
CADD Centre offers following combinational course certifications for Land Survey & Transportation Design:
Expert Programs
Master Diploma Programs
Proficient Programs
Diploma Programs
Essential Programs
See Also
Mechanical CADD
Electrical CADD
Civil Design
Architectural Design
Testimonials
Student experiences and opinions are of value to us and to our future students.
Master Diploma
A quick take on how Master Diploma courses will accelerate your
engineering career.