Project Planning & Management
Project Planning & Management comprises of various courses, which includes industry specific Management software that are used by Civil, Mechanical Engineers or Architects for accomplishing preliminary tasks like initiating, planning, executing, monitoring & controlling, and completing the projects within the estimates of schedule, budget, and resources.

Project Planning and Management (PPM) is a common management course for all engineering, management or information technology fields.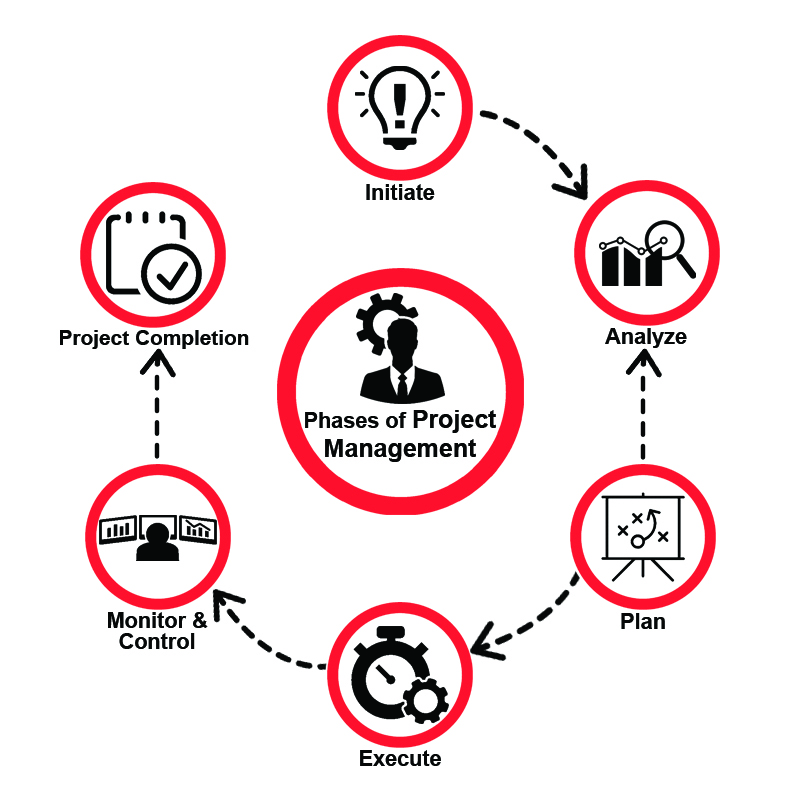 Employments:
With Project Planning & Management skills one eligible to get employment in various sectors such as:
IT Companies
Engineering Sectors
Other Private Sectors

CAD Courses at CADD Centre:
CADD Centre is an authorized training centre which offers courses in various combinations and as a stand-alone basis for different software in Project Planning & Management. We provide training on PPM Concepts, Microsoft Project, Primavera, Project Management Professional (PMP), Certified Associate in Project Management (CAPM), etc.

These courses make a clear picture of the industry standard concepts of project management and also provide hands on experience in handling powerful project management tools. 

Courses offered at CADD Centre:
CADD Centre offers training on following courses for Project Planning & Management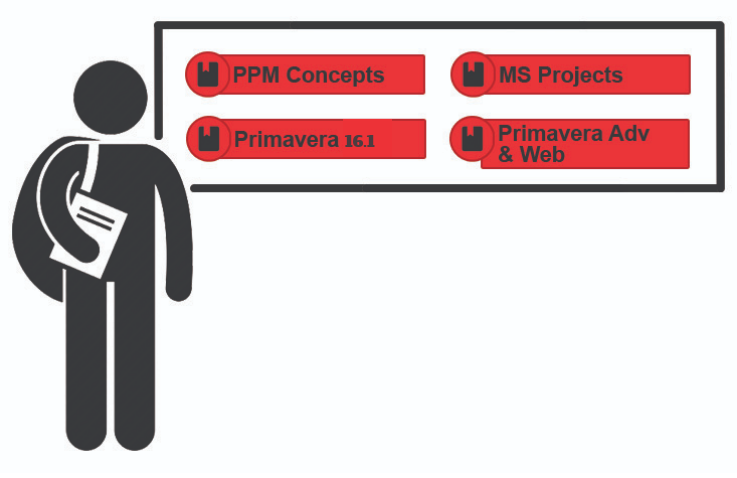 Job Titles:
Jobs students can look for the following job opportunities:
Planning Engineer
Scheduler
Cost Estimator
Project Co-ordinator
Project Manager
Portfolio Manager

Certifications offered by CADD Centre:
CADD Centre offers following combinational course certifications for Project Planning & Management:
Expert Programs
Master Diploma Programs
Proficient Programs
Diploma Programs
Essential Programs
See Also
Mechanical CADD
Electrical CADD
Civil Design
Architectural Design
Testimonials
Student experiences and opinions are of value to us and to our future students.
Master Diploma
A quick take on how Master Diploma courses will accelerate your
engineering career.
Find out more
STAAD.Pro V8I course combats valuable learning outcomes.
Check out!